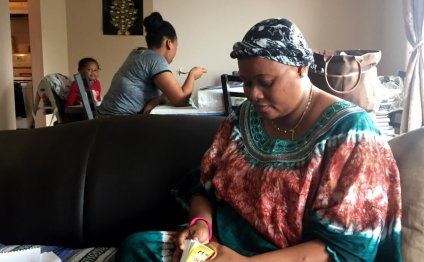 Mental Health Facilities in Canada
Imagine for a moment that you have a child or teenager who is suicidal, suffering from depression, severe anxiety, an eating disorder, a drug addiction or another mental-health problem.
You can seek the care of a psychiatrist, a service covered by medicare, but the wait for an appointment is months, maybe even a year. Or, you can seek the help of a psychologist or social worker who also does therapy. There is no wait but services are not covered by medicare, so you must pay out of pocket, roughly $125 an hour.
What do you do?
That is the unenviable choice Canadian parents face every day.
The well-to-do pay. The middle-class scrape together the money the best they can, sacrificing so their child can get care. And those without the means wait, or do without care.
"What we have today in Canada is a two-tier mental-health system in which kids are the victim, " says Michael Kirby, the founding chairman of Partners for Mental Health. "This is a situation that offends my values as a Canadian."
What troubles him even more is the breadth of the problem. An estimated 1.2 million Canadian children are affected by mental illness. Yet, only one in four gets appropriate treatment.
Access to care, speedy or otherwise, is not the only issue. There is stigma, there is denial and there is fear too.
Kirby, a former Canadian senator and tireless advocate for better mental-health care, plans to do something about it. He has pieced together a plan, and he's knocking on the doors of federal, provincial and territorial health ministers to get them on board.
The idea is straightforward: Get governments to commit to pay for psychological counselling for children and youth for up to eight sessions – eight being the number most employee-assistance programs and private insurance plans will pay for.
That's roughly $1, 000 per child, or up to $500-million if everyone who could theoretically benefit from treatment takes up the offer.
That may seem like a pipe dream at a time when governments are trying to hold the line on health spending. But Kirby has an impressive track record.
The principal recommendation of the landmark report produced by his Senate committee in 2007, Out of the Shadows at Last, was the creation of a Mental Health Commission. The federal government heeded that request, and $150-million followed. The bold At Home/Chez Soi research project, which examined how to tackle the pervasive problems of homelessness and mental illness and addiction among the homeless, received $110-million in funding.
Source: www.theglobeandmail.com
RELATED VIDEO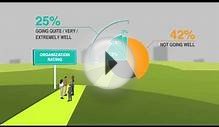 Workplace Mental Health in Canada: Findings from a Pan ...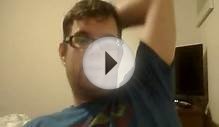 Broken Mental health system in Canada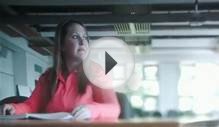 Mental Health in Canada
Share this Post
Related posts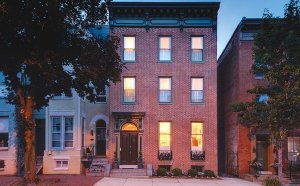 DECEMBER 11, 2023
Adult Residential Treatment Centers Adult residential treatment centers in Maryland (MD) offer residential care for adults…
Read More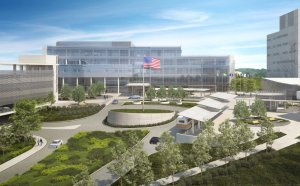 DECEMBER 11, 2023
At times, an individual with a mental illness may need psychiatric treatment in a hospital. Hospitalization, often referred…
Read More