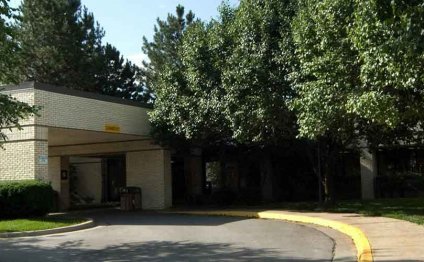 Mental Health Facilities in Kansas City
When Kansas City police pick up people who appear to be suffering mental health problems, they have two choices — take them to an emergency room or jail.
Neither option is ideal. And that's why an agreement creating a mental health assessment and triage center at 12th Street and Prospect Avenue was heralded Wednesday by city, county and state officials.
Missouri Attorney General Chris Koster announced the center as the result of negotiations with Ascension Health, the hospital company that earlier this year completed its sale of two Kansas City area hospitals.
As part of the sale, St. Louis-based Ascension agreed in February to set aside $20 million to be used for charity care. In negotiations since then, the decision was made to channel $2 million a year over 10 years to provide partial funding for a new mental health assessment facility at 2600 E. 12th St.
The estimated operating budget for the new center will be $3 million a year. Officials said Kansas City area hospitals and charitable foundations will be asked to help make up the difference.
"It's going to help us do something about the revolving door in our jails and emergency rooms, " said Scott Wagner, a Kansas City Council member who has focused on homelessness and mental health issues. "We want to provide real services to those who come through and give them the long-term help they need. The city's mental health ward shouldn't be the jail."
Joseph Locascio, who as a Kansas City Municipal Court judge deals with thousands of cases involving people with substance abuse or behavioral problems, said the triage center will be a game changer for Kansas City. He said millions of taxpayer dollars are wasted each year by cycling repeat offenders through the jail and emergency room systems.
The city "will be in the forefront of handling behavioral health crises, " Locascio said. "It will help break the cycle of the emergency response system of hospitals and jails."
The $20 million allocation from Ascension is akin to the amount of funds contained in the philanthropic foundations of St. Joseph Medical Center and St. Mary's Medical Center when the hospitals were sold to Prime Healthcare Services. Foundation board members and others had advocated for the foundation money to be allocated for local charity use.
"The Ascension dollars don't take care of all the needs, " Wagner said, "but they create a sense of urgency that forces the community to see this as a worthwhile project."
Former St. Joseph Foundation board chairman Charlie Jensen said he thought it would be "pleasing to the former foundation board members and the people who donated money to the foundation if the announced gift is coming from the foundation funds."
Because St. Mary's is located in Blue Springs, Wagner said, there's a possibility that an eastern Jackson County mental health triage center also might be created in the future. In the near term, though, the central Kansas City center responds to the greatest need and is the only site with a firm plan.
Source: www.kansascity.com
RELATED VIDEO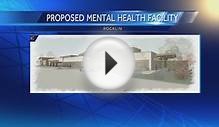 Questions surface over proposed Rocklin mental health facility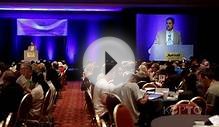 White House Mental Health Summit in KC - Kansas City Week ...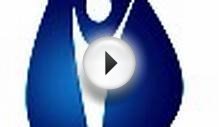 Kansas Mental Health Facility
Share this Post
Related posts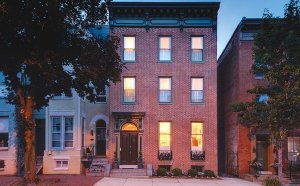 JUNE 08, 2023
Adult Residential Treatment Centers Adult residential treatment centers in Maryland (MD) offer residential care for adults…
Read More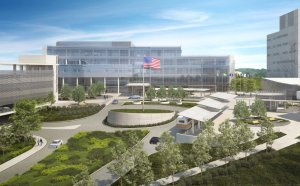 JUNE 08, 2023
At times, an individual with a mental illness may need psychiatric treatment in a hospital. Hospitalization, often referred…
Read More