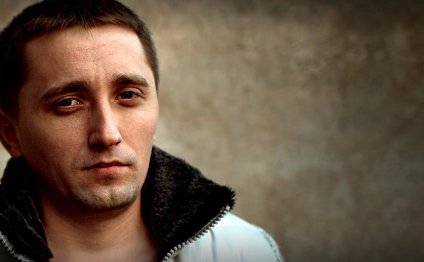 New Orleans Mental Health Clinic
For more information about these programs, please call (504) 896-2345 (Uptown) or (504) 368-1944 (Westbank).
Community Psychiatric Support and Treatment (CPST)
Community and home-based case management services.
Linkage to resources, access to behavioral health and medical supports, and illness management skills training.
Available to qualified Louisiana Medicaid recipients and those receiving services from a community behavioral health center.
Counseling Services
For adults with serious mental illness.
Therapeutic, confidential counseling.
Provided by a licensed clinical social worker (LCSW).
Illness management, problem-solving, and coping skills.
Medicaid, Medicare, and Blue Cross PPO.
Psychosocial Rehabilitation Skills (PSR) Training
Adult day treatment program.
Daily living skills training.
Socialization skills development.
Psychiatric symptoms management and coping skills.
Prevocational skills training.
Permanent Supportive Housing (PSH) Services
Available to qualified Louisiana Medicaid recipients referred by Magellan Health Services.
Case management assistance with housing placement services when a unit becomes available.
In-home and community-based skills training to maintain stable housing.
Chronically homeless individuals may be eligible for permanent supportive housing services if referred by Unity of Greater New Orleans.
Drop-In Centers
Available for any adult living with a mental illness who wishes to participate in socialization activities and support groups.
Peer-run centers offering a variety of opportunities to engage with others in a safe and therapeutic environment.
NAMI Connection peer-run support group offered weekly.
Source: www.namineworleans.org
RELATED VIDEO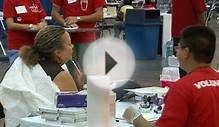 MSNBC sponsors another free health clinic day in New Orleans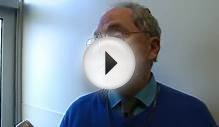 New Teen Mental Health clinic at PRHC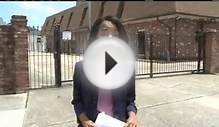 Neighbors Disagree With New Mental Health Clinic Location
Share this Post
Related posts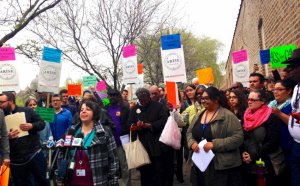 SEPTEMBER 23, 2023
Average Mental Health Clinician Salary More Than $200K The average salary for psychiatrists and other mental health professionals…
Read More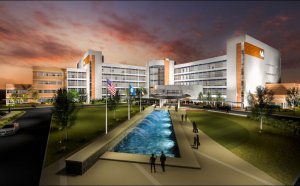 SEPTEMBER 23, 2023
VA provides specialty inpatient and outpatient mental health services at its medical centers and community-based outpatient…
Read More