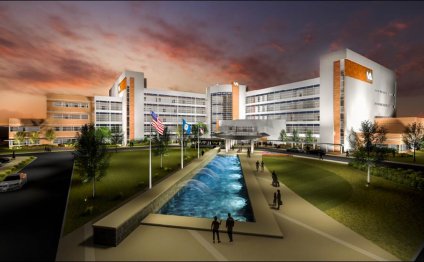 VA Mental Health Clinics
VA provides specialty inpatient and outpatient mental health services at its medical centers and community-based outpatient clinics (in addition, readjustment counseling services may be available for you and members of your family at Vet Centers across the nation). Our goal is to support recovery and enable Veterans who experience mental health problems to live meaningful lives in their communities and to achieve their full potential.
VA provides cost-free military sexual trauma counseling and referral, including appropriate care and services, to overcome psychological trauma resulting from a physical assault or battery of a sexual nature or from sexual harassment that occurred while the Veteran was on active duty, or was on Active Duty for Training (ADUTRA).
Mental health services are available in specialty clinics, primary care clinics, nursing homes, and residential care facilities. Specialized programs, such as mental health intensive case management, day centers, work programs and psychosocial rehabilitation are provided for those with serious mental health problems.
The list of services and programs that Mental Health supports include:
Inpatient Care
Residential Care
Outpatient Mental Health Care
Homeless Programs
Programs for Incarcerated Veterans
Specialized PTSD Services
Military Sexual Trauma
Psychosocial Rehabilitation & Recovery Services
Substance Use Disorders
Suicide Programs
Geriatrics
Violence Prevention
Evidence Based Psychotherapy Programs
Mental Health Disaster Response/Post Deployment Activities
Veterans Crisis Line (available to all Veterans regardless of enrollment status)
Pick up the phone and call for immediate help if you notice any of these signs:
Thinking about hurting or killing yourself or others.
Experiencing an emotional crisis.
Hopelessness, feeling like there's no way out.
Talking or writing about death, dying, or suicide.
Engaging in self-destructive behavior, such as drug abuse.
The number for the National Suicide Prevention Hotline is 800-273-TALK (8255). Press 1 for Veterans and someone who can help you will answer right away.
Additional Warning Signs
Anxiety, agitation, sleeplessness, mood swings.
Feeling like there is no reason to live.
Extended periods of anger or rage.
Engaging in risky activities without thinking.
Increasing alcohol or drug abuse.
Source: www.va.gov
RELATED VIDEO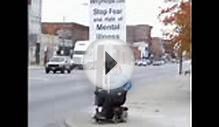 2- Scary VA mental health counseling - part 2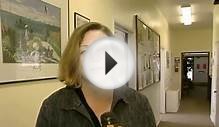 Mental Health Clinic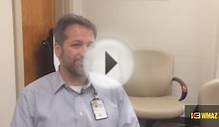 Dublin VA Medical Center to get new mental health clinic
Share this Post
Related posts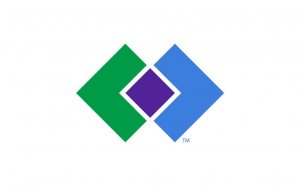 SEPTEMBER 23, 2023
Philadelphia's Office of Mental Health (OMH) provides mental health services for adults and children requiring medical, social…
Read More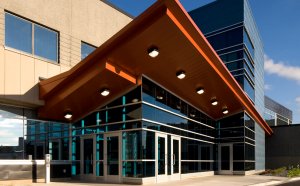 SEPTEMBER 23, 2023
Amy Anderson – MSW, LICSW is a licensed therapist with over 6 years' experience in the mental health field; she has been…
Read More