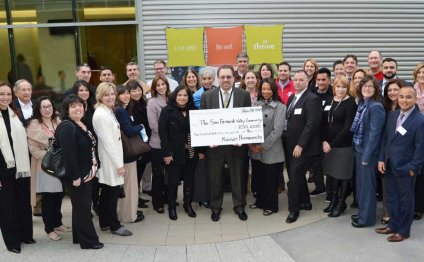 San Fernando Valley Community Mental Health
Children FCCS (CFCCS) is a specialty mental health services program provided to Severely Emotionally Disturbed children/youth ages 0-16 and their families. Services include: Assessment; Individual and family treatment; Medication support; Telephone response 24/7; Peer counseling, family education, and support; Linkage with other services in the community.
Services are provided wherever the family, in consultation with the clinical staff, believes the interventions will be most effective Such places include but not limited to CFCCS offices, clients' home, and community. Additionally, field-capable services facilitate enhancing family functioning. Lastly the practice results in continuity of care and increased community integration.
Admission criteria include: 1) Child/youth must be age 0-16; 2) Must have Full Scope Medi-Cal; 3)Must be residents of the San Fernando or Santa Clarita Valley; 4) Must have serious emotional problems; 5) Must be experiencing significant difficulty at school, home and/ or in the community; They may also have one or more of the following situations: 1) Suffering with a co-occurring disorder (substance abuse, developmental or medical) 2) In foster care or at risk of placement 3) are involved with or are risk of involvement in the juvenile justice system 3) Have experienced trauma 4) Have had a recent hospitalization 5) At risk of suicide.
Funding for this program is provided through the Mental Health Services Act.
Target Population:
The focal population includes those who have been identified as having a severe emotional disorder that results in significant impairment in social, emotional, educational and/or occupational areas.
Source: www.sfvcmhc.org
RELATED VIDEO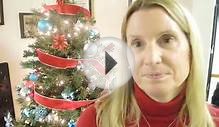 Christina Giles, CalWORKS Program Manager, San Fernando ...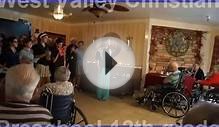 WVCS Community Service at Senior Health Center by West ...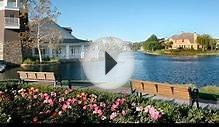 Santa Clarita Valley Community - Very Livable
Share this Post
Related posts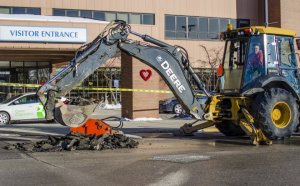 SEPTEMBER 24, 2023
Susan Allred is a licensed Master's level social worker who has been a therapist for over 18 years. Susan has a Bachelor…
Read More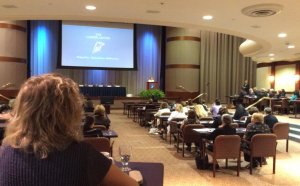 SEPTEMBER 24, 2023
VA mental health staff seek to enhance the quality of Veterans health care The Carl Vinson VA Medical Center in Dublin, Georgia…
Read More