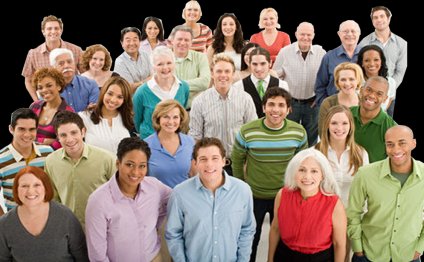 Yolo County Mental Health Services
Regular business hours are from Monday through Friday 8:00 AM to 5:00 PM. After hours, phone (530) 666-8515.
YOLO COUNTY MEDI-CAL MENTAL HEALTH SERVICE GUIDE
This essential booklet, available to all Yolo County mental health clients, helps people navigate through the Yolo County mental health system. There has two sections to the booklet. The first section tells how to get help from the Yolo County Mental Health Plan and how it works. The second section is from the State of California and gives more general information about specialty mental health services. It tells you how to get other services, how to resolve problems, and what your rights are under the program. This booklet also tells you how to get information about the doctors, clinics and hospitals that the Yolo County Alcohol, Drug and Mental Health uses to provide services and where they are located.
Also available in Spanish, Russian and Large Print
OTHER PROGRAMS
Additional programs include services to the homeless mentally ill, transitional age youth, and individuals with co-occurring mental illness and substance abuse treatment needs.
DRUG AND ALCOHOL PROGRAMS
Jail, court, conditional release and other programs.
INPATIENT HOSPITAL SERVICES
Provides 24-hour treatment in a hospital for people with serious mental health conditions. Services include psychiatric, medical, social work, and nursing treatment.
PROBLEMS WITH SERVICE
Beneficiaries with concerns about service may file a complaint, grievance and/or request a State Fair Hearing. A brochure entitled Consumer Problem Resolution Guide, " available at County and Provider sites, explains how clients may file a complaint or request a hearing. Clients may also contact the Quality Improvement Department for more information: (530) 666-8987. Help understanding paperwork is available at no cost. Ask staff if you need help.
Grievance Form English. Forms are available in Spanish and Russian.
Agencies in Yolo County respect diversity and do not discriminate against persons based on race, color, religion, ancestry, national Origin, disability, gender, or sexual orientation.
ADDITIONAL RESOURCES
Suicide Prevention
• Davis (530) 756-5000
• West Sacramento (916) 372-6565
• Woodland (530) 666-7778
Sexual Assault/Domestic Violence
• West Sacramento (916) 371-1907
• Woodland (530) 662-1133
Teen Crisis Hotline (ASK)
• Davis (530) 753-0797
• West Sacramento (916) 371-3779
• Woodland (530) 668-8445
Yolo County Hospitals/Clinics:
• Woodland M. Hospital (530) 662-3961
• Sutter Davis Hospital (530) 756-6440
• Peterson Clinic/Urgent (530) 666-8960
• Salud Clinic (916) 375-6400
• Davis Community Clinic (530) 75S-2060
For additional information about Medi-Cal Health Services call:
Source: www.namiyolo.org
RELATED VIDEO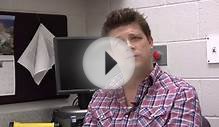 Maricopa County Correctional Health Services - Mental Health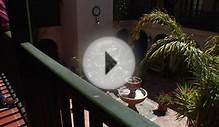 Alameda County Mental Health Services Act (MHSA) Housing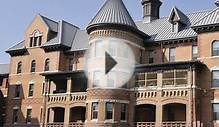 Cherokee County joins agency to deliver mental health services
Share this Post
Related posts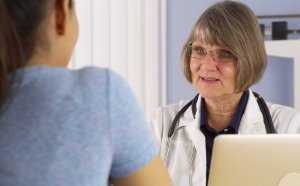 SEPTEMBER 24, 2023
What is the Community Mental Health Services Block Grant (MHBG)? The MHBG program s objective is to support the grantees…
Read More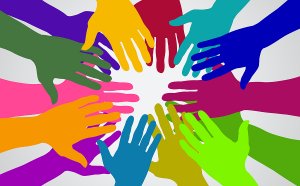 SEPTEMBER 24, 2023
Community Behavioral Health (CBH) is a not-for-profit 501c (3) corporation contracted by the City of Philadelphia to provide…
Read More