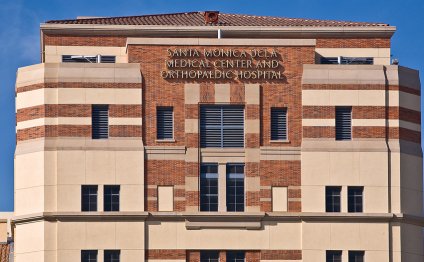 Olive View mental Health Urgent care
SYLMAR - With its skylights, specially commissioned sculptures and enclosed courtyard, the Olive View Community Mental Health Urgent Care Center is regarded as the jewel of the Los Angeles County mental health system.
But two years after it opened to help alleviate crowded emergency departments of San Fernando Valley hospitals, a federal law and a bus route stand between those who need immediate psychiatric care and the $10 million center.
The federal Emergency Medical Treatment and Active Labor Act (EMTALA), was passed in 1986 to assure that no hospital can refuse to treat or transfer a patient who comes within 250 yards of the facility because they are unable to pay or are covered under the Medicare or Medicaid programs.
That means the Olive View UCLA Medical Center, which is just down the road from the urgent care center, still receives the majority of the mental-health patients brought in by police, friends or relatives.
"The tricky part is (the hospital) legally can't turn patients away, " said James Coomes, head director for the urgent care center. "They still see a majority of them."
Coomes said a liaison nurse at Olive View Medical Center's emergency department assesses psychiatric patients, and sends them to the urgent care center, but it's not an ideal solution. The psychiatric emergency room at Olive View Medical Center sees up to 6, 000 patients a year, many who may only need prescription refills, according to health officials.
A part of the reason the urgent care center may not be receiving the psychiatric emergency patients is because people may still be unfamiliar with it. Set back from the main road, the 10, 800-square-foot mission-style building was built on Olive View Medical Center's sprawling campus.
In addition, Metro bus line 290 stops in front of Olive View Medical Center, but there is no stop near the mental health urgent care center.
Officials can't change the law, so they'll do the next best thing: they've started working on getting a bus stop in front of the center, said Carlotta Childs Seagle, deputy director of the older adult programs administration for the county's mental health department.
Coomes said he and his staff are working with the Los Angeles Department of Transportation, the city's public works department and other agencies to change the route, so that those seeking emergency care who ride the bus will have a direct stop.
He said he hopes the stop will be in place by July.
"That's going to help us out a lot, " Coomes said.
One of three urgent mental health care facilities in Los Angeles County, the Olive View center was opened with funding from Proposition 63, which passed in 2004 and imposes a 1 percent tax on those with a personal income of over $1 million to fund mental health services.
In addition to providing urgent care, the intention behind opening the center was to treat and triage each person faster, prescribe medication, and connect them to ongoing services in the community. The center offers care for walk-in patients suffering from anxiety, depression, schizophrenia and a range of other issues and is open seven days a week, Coomes said. About 4, 000 people used its services last year, Coomes added.
"We can definitely see more, " Childs Seagle said. "We want people to think of us as part of their neighborhood."
The Olive View Community Mental Health Urgent Care Center is at 14659 Olive View Dr., Sylmar. Tel.: 818-485-0888.
Source: www.dailynews.com
RELATED VIDEO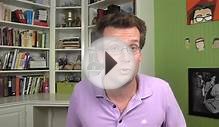 Why Are American Health Care Costs So High?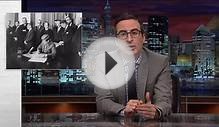 Last Week Tonight with John Oliver: Mental Health (HBO)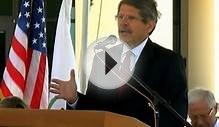 Olive View
Share this Post
Related posts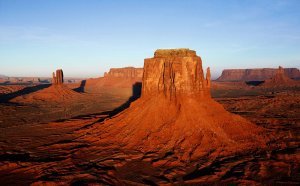 DECEMBER 10, 2023
Riverside Medical Center has established an extensive complement of programs and services representing the most comprehensive…
Read More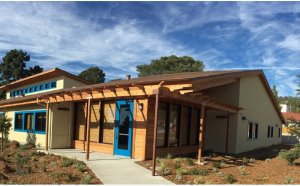 DECEMBER 10, 2023
Available to adults with emotional disorders and persistent mental illnesses. Often these individuals have multiple and complex…
Read More