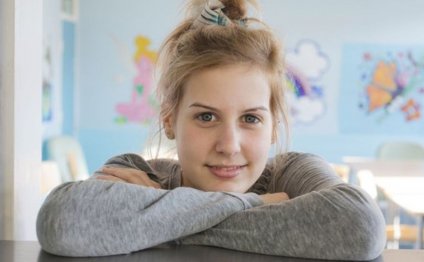 Mental Health Act South Africa
Mental illness is very prevalent in South Africa, yet the country lacks many of the necessary resources and policies needed to execute an effective mental health strategy. Many factors including violence, communicable disease, and urbanisation have increased the prevalence of mental disorders in the country. The way in which these mental disorders are treated has changed over the years.
For a while, mental health care was mainly institutionalised. However, in 1997, following the White Paper Act, the South African government moved to deinstitutionalize mental health care and relegate it to the primary care setting. However, current data indicates that the goal of deinstitutionalization and effective primary mental care has still not been fulfilled.
African Traditional Medicine still plays a huge role in African society. Even though it often functions in an inhibitory manner, a comprehensive health plan with a focus on collaboration between traditional practices and Western medicine could prove very beneficial. Another factor regarding the very nature of mental disorders complicates this issue even further.
A complete cure of a mental disorder is nebulous and can only be attained gradually with time. For this reason, mental illness is hard to cure among such a paucity of resources. Without the necessary intermediate care and continuity in therapy, many patients regress when released from the hospital.
Deinstitutionalisation and primary health care

[edit]

Prior to 1997, mental health care in South Africa was mainly institutionalised, and little emphasis was placed on the development of curative therapies. Due to a paucity of resources, it was more cost effective to simply isolate mentally unstable individuals rather than invest in effective, yet costly care. Following the 1997 White Paper Act and the National Health Act 61 of 2003, the government made an attempt to deinstitutionalize mental health care and transfer the bulk of this responsibility to the level of Primary Health Care (PHC).

General category psychopharmacological drugs, which had previously only been available at mental institutions, are now present with 96% availability at primary health care facilities. However, it was found in a study conducted by the World Health Organization that approximately 56% of mental health care still takes place in an institutionalised setting. In the country of South Africa, there are only 290 registered psychiatrists, providing a physician to population ratio of 1:183, 000. With PHC facilities, there are only 0.04 psychiatrists per in-patient bed.

Primary health care facilities are so severely understaffed that a physician often does not have time to do anything other than refer a mental case to the district hospital. In addition, less serious cases such as depression are often overlooked and rarely diagnosed. Doctors need to prioritise their work and spending time on a mood disorder case is seen as an ineffective use of their time.

There is also a lack of communication between primary health care facilities and district hospitals. PHC physicians often refer mental cases to the district hospital, but rarely hear feedback on the case. Since the primary care physician never learns about the new diagnoses or changes in treatment, he is unable to provide adequate follow-up care. Not only does this break the continuity of care, but it also obstructs physicians from learning about these mental disorders and the appropriate treatments necessitated for different sets of symptoms. This severely restricts any potential for a more autonomous primary care division.
Source: en.wikipedia.org
RELATED VIDEO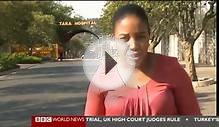 Mental Health Care in Africa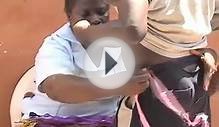 Mental Health in Africa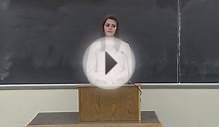 QU301 South Africa Capstone: "How Mental Health is Pushed ...
Share this Post
Related posts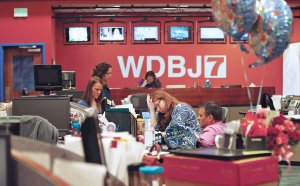 DECEMBER 10, 2023
A psychiatric disability can impact various aspects of an individual s life, including the ability to achieve maximum productivity…
Read More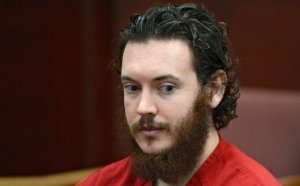 DECEMBER 10, 2023
James Holmes returned to the courtroom on Monday, two years after he allegedly shot into an audience at a movie theater in…
Read More