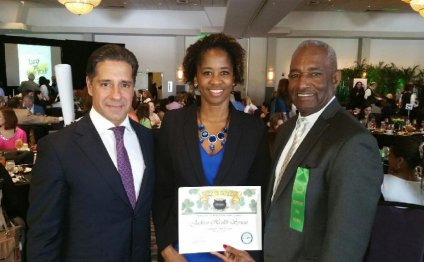 Jackson North Community Mental Health Center
Tropical Storm Erika Update
Jackson Health System is open for business and operating as usual.
Overview
Jackson Health System gynecologists provide comprehensive services in gynecologic care for women of all ages. We offer a full-range of services, from routine medical screenings and treatments to gynecologic surgery and oncology at many of our locations throughout South Florida.
Services Provided At These Hospitals & Locations
The Women's Hospital Center at Jackson Memorial Hospital offers a warm environment with high quality care for women. We have 29 staff beds for gynecology and gynecology/oncology patients. Teaching rounds are made daily on the general gynecology service. There are three operating rooms allocated to the gynecology service in the general operating area, and additional space is allocated in the ambulatory/minor surgery unit three days a week.
Specialized Services
Gynecology Oncology
Pelvic Relaxation
Uro-gynecology
Vulvar Disease
Family Planning
Reproductive Endocrinology
Infertility
Ambulatory Service
Jackson Memorial Hospital's ambulatory service is used mainly for patients undergoing endoscopic procedures. More than 3, 000 operations are performed in the main operating rooms including major cancer surgery, and tubal and neovaginal reconstructive surgery.
In general gynecology, physicians specialize in such areas as uro-gynecology, repair of major degrees of vaginal vault prolapse and the use of automated surgical instruments. Residents are involved in every case, and all surgery is performed under the supervision of attending physicians.
There are a number of special gynecology clinics at the Ambulatory Care Center, including:
Gynecologic Oncology (general radiotherapy and chemotherapy
Uro-Gynecology
Jackson Memorial Hospital - 1611 NW 12th Avenue
Miami, FL 33136 305-585-1111
Jackson South Community Hospital - 9333 S.W. 152nd Street
Miami, FL 33157 305-251-2500
Jackson North FIU Multispecialty Physicians Practice in North Miami Beach provides routine gynecological care for women.
Jefferson Reaves Sr. Health Center provides routine gynecological care for women in the Overtown community.
Rosie Lee Wesley Health Center provides routine gynecologic services for women in South Miami communities.
Rosie Lee Wesley Health Center - 6601 S.W. 62nd Avenue
South Miami, Florida 33143 305-585-6000
North Dade Health Center provides gynecology services for women in the Miami Gardens, Opa-locka and North Dade communities.
Office Procedures such as Endometrial
Biopsies, Colposcopies, Cryotherapy and Polypectomies
IUD Removal
Contraception and Family Planning Services
Contact Us
Hours of Service
Monday – Friday
8:00 a.m. – 5:00 p.m.
Phone
786-466-1500
Fax
305-624-5296
Appointments
305-585-6000
North Dade Health Center
16555 N.W. 25th Avenue
Miami Gardens, Florida
Miami International Obstetrics and Gynecology (OB/GYN) cares for women's unique medical needs including low-medium risk pregnancies, sexually transmitted diseases and other common ailments facing women.
Medical Conditions Treated
Low/Medium Risk Pregnancies
Sexually Transmitted Diseases
Bartholin's Cyst
Source: www.jacksonhealth.org
RELATED VIDEO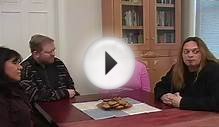 North River Mental Health Center: Waves of Promise - Part I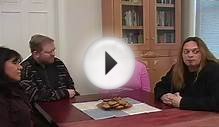 North River Mental Health Center: Waves of Promise - Part II
Share this Post
Related posts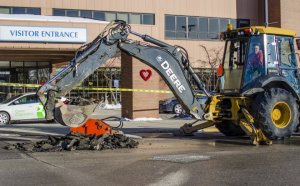 SEPTEMBER 24, 2023
Susan Allred is a licensed Master's level social worker who has been a therapist for over 18 years. Susan has a Bachelor…
Read More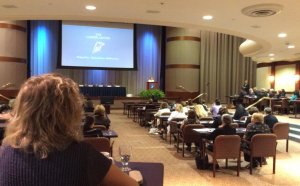 SEPTEMBER 24, 2023
VA mental health staff seek to enhance the quality of Veterans health care The Carl Vinson VA Medical Center in Dublin, Georgia…
Read More