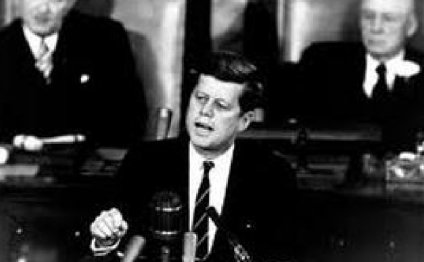 Community Mental Health Centers Act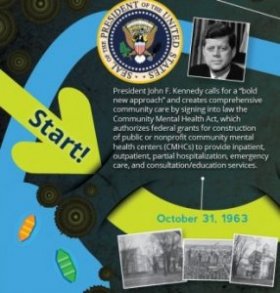 On October 31, 1963, President John F. Kennedy signed into law the Community Mental Health Act (also known as the Mental Retardation and Community Mental Health Centers Construction Act of 1963), which drastically altered the delivery of mental health services and inspired a new era of optimism in mental healthcare. This law led to the establishment of comprehensive community mental health centers throughout the country. It helped people with mental illnesses who were "warehoused" in hospitals and institutions move back into their communities.
Along with this law, the development of more effective psychotropic medications and new approaches to psychotherapy made community-based care for people with mental illnesses a feasible solution. A growing body of evidence at that time demonstrated that mental illnesses could be treated more effectively and in a more cost-effective manner in community settings than in traditional psychiatric hospitals.
As services offered to people with mental illnesses became more diverse and comprehensive, it also became clear that helping people function at optimal levels would require the addition of treatment services for addiction disorders. This coordinated brand of service was labeled as "behavioral healthcare" — and providing comprehensive mental health and addictions services is the goal of community-based behavioral health organizations today.
Community-based mental health and addictions care continues to be a more effective option than institutionalization — in terms of access to quality healthcare and cost to the taxpayer and private payer. However, the organizations delivering such care have evolved far beyond the original community mental health centers.
Community-based behavioral healthcare is delivered by a mix of government and county-operated organizations, as well as private nonprofit and for-profit organizations. These mental health and addiction services are funded by a patchwork of sources, including Medicaid; Medicare; county, state, and federal programs; private insurance; and self-pays.
Source: www.thenationalcouncil.org
RELATED VIDEO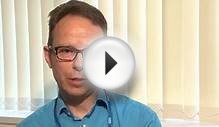 Mental Health Act - What is a Community Treatment Order?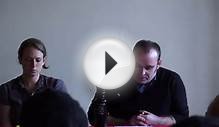 The Community Mental Health Centers Act of 1963 (NHD)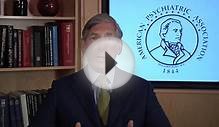 Community Mental Health Act
Share this Post
Related posts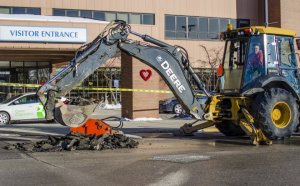 SEPTEMBER 23, 2023
Susan Allred is a licensed Master's level social worker who has been a therapist for over 18 years. Susan has a Bachelor…
Read More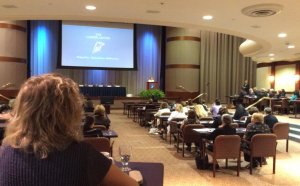 SEPTEMBER 23, 2023
VA mental health staff seek to enhance the quality of Veterans health care The Carl Vinson VA Medical Center in Dublin, Georgia…
Read More