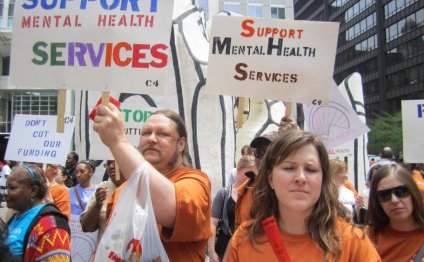 Community Mental Health Act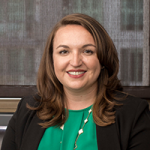 Still Pursuing the Promise of Reform Fifty Years Later
Today marks the 50th anniversary of the Community Mental Health Act of 1963, a major landmark in America's history of mental health rights. Signed into law by President John F. Kennedy on October 31, 1963, the Act was the first of several federal policy changes that helped spark a major transformation of the public mental health system by shifting resources away from large institutions towards community-based mental health treatment programs. Although this beginning of the larger deinstitutionalization movement lead to great advances in the rights of and treatment options for children, youth, and adults living with mental illness, the full promise of community-based care has yet to be fully realized.
Described as "a bold new approach" by President Kennedy, the Community Mental Health Act was the first federal law to encourage community-based mental health care. The Act provided grants to states for the construction of community mental health centers (CMHC), facilities specially designed for the delivery of mental health prevention, diagnosis, and treatment services to individuals residing in the community. Each center was required, at a minimum, to provide five essential services: consultation and education on mental health, inpatient services, outpatient services, emergency response, and partial hospitalization. The grant program was intended to provide 1, 500 new community mental health centers nationwide.
Community-based Care Proposed
The Community Mental Health Act represented a major shift in federal policy. Prior to its passage, most resources were channeled towards institutional-based care. Rates of institutionalization had exploded over the prior half-century: by the mid-1950s, over half a million children and adults were institutionalized for mental illness. This number represented a thirteen-fold increase overall and a growth rate nearly five times that of the general population since the late 1800s.
Source: www.youngmindsadvocacy.org
RELATED VIDEO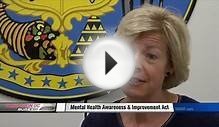 Mental Health Act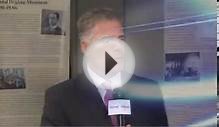 Phil Lubitz Interview - "The Community Mental Health Act ...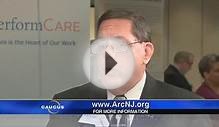 Community Mental Health Act: 50 Years of Progress | Steve ...
Share this Post
Related posts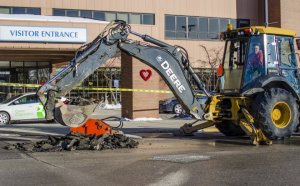 SEPTEMBER 24, 2023
Susan Allred is a licensed Master's level social worker who has been a therapist for over 18 years. Susan has a Bachelor…
Read More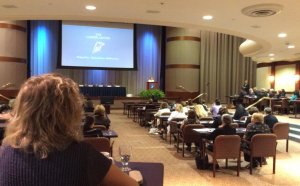 SEPTEMBER 24, 2023
VA mental health staff seek to enhance the quality of Veterans health care The Carl Vinson VA Medical Center in Dublin, Georgia…
Read More