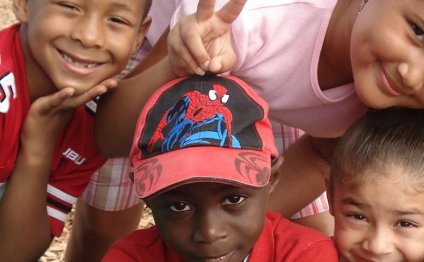 Mental Health Association of Palm Beach County
With support from the Palm Healthcare Foundation, MHA has developed a new training for Primary Care Providers that will help integrate primary and behavioral health services in our community. The Be Merge Training is comprised of 6 modules and those who complete the training will become Be Merge Certified.
We are now proud to announce the addition of Be Merge for Infants and Children!
We are also pleased to announce our new Provider Referral Network, part of the Be Merge initiative. Community members contact us regularly asking for names of professionals to assist them with their mental and behavioral health issues, and the network answers that need by offering a comprehensive list of providers to the public. If you are a behavioral health service, and how to be included.
Helpline and Provider Database
If you are a behavioral health professional and would like to receive referrals, please join our network of providers.
For bachelor's, master's, and post-master's level interns.
for Infants and Children (BMIC)
MHAPBC's Be Merge for Infants and Children Program helps pediatric primary care providers proactively identify and respond to potential and current mental health issues that exist within infants, children and adolescents. The program helps pediatricians become skillful and confident in identifying and addressing children's mental health concerns. Our services include:
Screening for mental health concerns by trained mental health professionals and interns.
Training for pediatric primary care providers to assist with recognition, diagnosis, and management of infants, children and adolescents with or at-risk for mental health disorders.
Phone consultation for referrals to mental health specialists using MHAPBC's provider database.
Technical assistance with billing for screening and brief interventions.
Vetting and managing inquiries from mental health providers who want to practice in your office.
Ongoing technical and clinical support by the BMIC Team.
Sign up today for our NEW online Be Merge for Infants and Children Training
Care Access Navigation Services System (CANSS)
CANSS is one of the Be Merge Primary and Behavioral Health Integration program initiatives, with the intervention resulting in reduced use of hospitals by patients served. This initiative will result in improved health and well-being as reported by program participants and providers.
Screening for behavioral health concerns will include the use of the Be Merge comprehensive toolkit, and includes screening for individual service needs, the identification of services and providers to meet client's specific needs, and referrals to integrated health care providers using our Be Merge provider referral database and other navigation tools. This will result in the coordination of care among providers and follow up with participants.
The For Youth By Youth Support Center is a place where teens can drop in and get away from the stress that they face in their home and school, and where parents and other concerned adults can find support. FYBE offers a comfortable, non-threatening enviroment for games, ping pong, workshops, awareness events, teen and parent support groups, and free mental health screening.
Source: www.mhapbc.org
RELATED VIDEO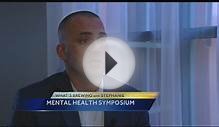 Inaugural PBC Mental Health Symposium aims to educate ...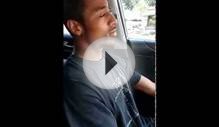 Hard Copy Grandma From Palm Beach County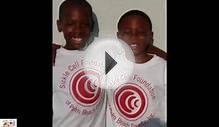 Sickle Cell Foundation of Palm Beach County Receive ...
Share this Post
Related posts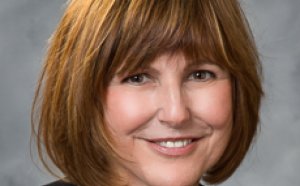 DECEMBER 10, 2023
MHA is an equal opportunity employer. We pride ourselves on providing our employees and volunteers with a work environment…
Read More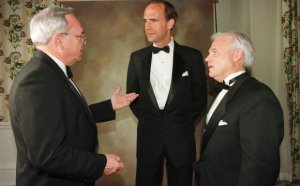 DECEMBER 10, 2023
Mental Health America of Greater Houston, established in 1954 by philanthropist Ima Hogg, is the area's longest serving mental…
Read More