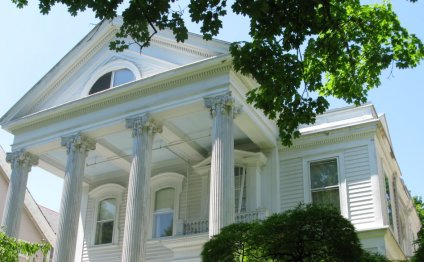 Mental Health Residential treatment Centers

Overcoming disorders with our mental health program
Mental illness has been a taboo subject for many years. For this reason, many people who are mentally ill do not seek diagnosis or treatment. In fact, mental disorders have only recently gained recognition on a national scale, having gone largely undiagnosed in the past. Nowadays, the number of diagnoses for mental health disorders in the last decade alone has increased considerably. Almost 50 percent of the population has a diagnosable mental illness at least once in their lifetime, according to the Diagnostic and Statistical Manual of Mental Disorders (DSM-5).
Also, the Substance Abuse and Mental Health Services Administration (SAMHSA) reported that only 58.7 percent of those affected with serious mental disorders get the treatment they need. In addition, individuals who do not receive necessary treatment also experience overlapping symptoms from related behavioral health disorders such as substance abuse and addiction. At Sovereign Health, our team of licensed professionals evaluates each potential patient for the existence of any psychological and behavioral disorders, even ones that may have been masked by drug or alcohol use. By addressing all the roots of one's problems, we can ensure the highest possible rate of growth and recovery.
Recognizing the face of mental illness
One of the biggest challenges that makes providing effective mental health care difficult is that a unique set of symptoms may vary depending on a person's particular disorder. Taking this into account, the treatment at any Sovereign Health facility begins with a comprehensive diagnosis at admission, where our expert staff conducts a three-step assessment and creates a program tailored specifically to each individual's singular or co-occurring conditions. Our team is capable of diagnosing a catalog of psychological disorders, including:
The Sovereign Way to mental wellness
Following Sovereign Health's specific methodology towards treating mental disorders is indeed a journey. Once a patient's condition is assessed for its symptoms and severity, he or she will enter and progress through appropriate levels of care. These levels include:
Residential treatment (RT)
Partial hospitalization program (PHP)
Intensive outpatient program (IOP)
All of Sovereign's modalities are supported with ample evidence of their effectiveness. For example, our licensed therapists utilize cognitive behavioral therapy (CBT), which is one of the most frequently used psychotherapeutic processes in the health care field according to the Substance Abuse and Mental Health Services Administration (SAMHSA). CBT integrates the complementary aspects of cognitive and behavior-based approaches in order to challenge maladaptive thoughts and pair reinforcing stimuli with more healthy behaviors.
Other types of individualized therapy and counseling are conducted depending on the specific program in which a patient is participating. Admitted individuals will also attend various group sessions and build companionship with others in recovery. Furthermore, Sovereign strives for innovation by incorporating alternative experiential elements, depending on a person's preferences, such as:
Yoga
Mindfulness meditation
Art therapy
Equine therapy
Unlike many other behavioral health treatment providers, Sovereign Health recognizes the primary role of cognition in regards to mental health. One particular resource that exemplifies this focus is the brain wellness program. By mapping brainwaves with neurofeedback techniques, we are able to locate and target the triggers at the heart of a person's issues. Even when an individual is dealing with substance abuse or addiction, our clinical experts assess him or her for any possible mental issues that could be hidden by dependency or other destructive behavior.
There is a link between poor mental health and substance abuse, and it is more imperative than ever that all conditions are treated in an efficient and effective manner. Our clinicians and mental health professionals consistently monitor patients to ensure healthier thoughts, emotions and behaviors are flourishing, even after their stay with us ends. The Sovereign Health Group knows that recovery is an ongoing journey throughout one's life. Setbacks may occur, but the most important part of the process is that individuals receive the support and resources required to manage their own lives.
Source: www.sovhealth.com
RELATED VIDEO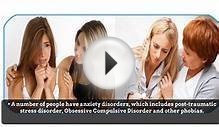 Adolescent Mental Health Treatment Centers in Los Angeles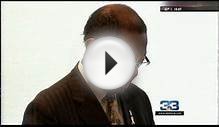 Mental health treatment center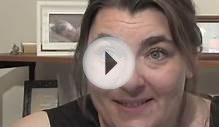 Residential Treatment Center
Share this Post
Related posts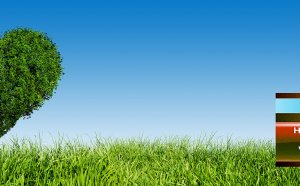 SEPTEMBER 24, 2023
We receive many inquiries from the public, who are looking for information on how to open a group home. DOH is not a primary…
Read More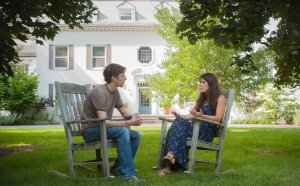 SEPTEMBER 24, 2023
In general, adult residential treatment programs are administered in an inpatient facility that provides room and board…
Read More