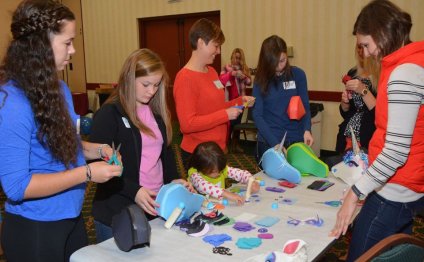 Mental Health Recovery Services
The adoption of recovery by behavioral health systems in recent years has signaled a dramatic shift in the expectation for positive outcomes for individuals who experience mental and/or substance use conditions. Today, when individuals with mental and/or substance use disorders seek help, they are met with the knowledge and belief that anyone can recover and/or manage their conditions successfully. The value of recovery and recovery-oriented behavioral health systems is widely accepted by states, communities, health care providers, peers, families, researchers, and advocates including the U.S. Surgeon General, the Institute of Medicine, and others.
SAMHSA has established a working definition of recovery that defines recovery as a process of change through which individuals improve their health and wellness, live self-directed lives, and strive to reach their full potential. Recovery is built on access to evidence-based clinical treatment and recovery support services for all populations. Learn more about SAMHSA's Working Definition of Recovery — 2012.
SAMHSA has delineated four major dimensions that support a life in recovery:
Health—overcoming or managing one's disease(s) or symptoms—for example, abstaining from use of alcohol, illicit drugs, and non-prescribed medications if one has an addiction problem—and, for everyone in recovery, making informed, healthy choices that support physical and emotional well-being
Home—having a stable and safe place to live
Purpose—conducting meaningful daily activities, such as a job, school volunteerism, family caretaking, or creative endeavors, and the independence, income, and resources to participate in society
Community—having relationships and social networks that provide support, friendship, love, and hope
Hope, the belief that these challenges and conditions can be overcome, is the foundation of recovery. A person's recovery is built on his or her strengths, talents, coping abilities, resources, and inherent values. It is holistic, addresses the whole person and their community, and is supported by peers, friends, and family members.
The process of recovery is highly personal and occurs via many pathways. It may include clinical treatment, medications, faith-based approaches, peer support, family support, self-care, and other approaches. Recovery is characterized by continual growth and improvement in one's health and wellness that may involve setbacks. Because setbacks are a natural part of life, resilience becomes a key component of recovery.
Resilience refers to an individual's ability to cope with adversity and adapt to challenges or change. Resilience develops over time and gives an individual the capacity not only to cope with life's challenges but also to be better prepared for the next stressful situation. Optimism and the ability to remain hopeful are essential to resilience and the process of recovery. Visit SAMHSA's Partners for Recovery Initiative's Resilience Annotated Bibliography – 2013 (PDF | 531 KB).
Because recovery is a highly individualized process, recovery services and supports must be flexible to ensure cultural relevancy. What may work for adults in recovery may be very different for youth or older adults in recovery. For example, the promotion of resiliency in young people, and the nature of social supports, peer mentors, and recovery coaching for adolescents and transitional age youth are different than recovery support services for adults and older adults. Learn more about .
Source: www.samhsa.gov
RELATED VIDEO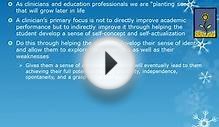 Mental Health Services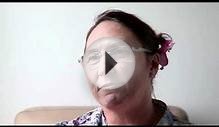 Recovery-oriented mental health services - Broken Hill, NSW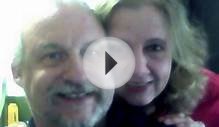 Mental Health Recovery
Share this Post
Related posts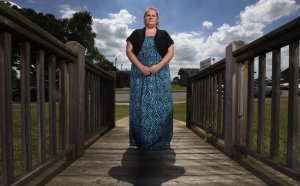 DECEMBER 10, 2023
The federal parity law requires insurance companies to treat mental and behavioral health and substance use disorder coverage…
Read More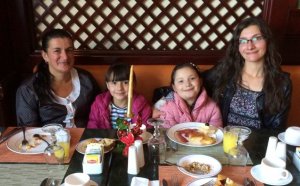 DECEMBER 10, 2023
(LPC) is a licensure for mental health professionals in some countries. In the US, licensed professional counselors (or in…
Read More