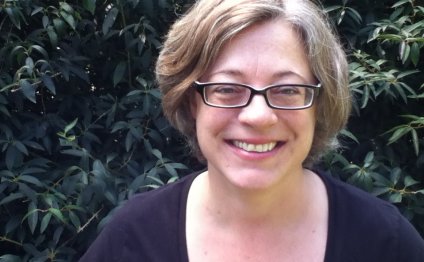 Issues in Mental Health Nursing Journal
Pre-print
Author can archive a pre-print version
Post-print
Author cannot archive a post-print version
Restrictions
Conditions
On author's personal website or institution website Publisher copyright and source must be acknowledged Non-commercial Must link to publisher version Publisher's version/PDF cannot be used NIH funded authors may post articles to PubMed Central for release 12 months after publication Wellcome Trust authors may deposit in Europe PMC after 6 months
Classification
yellow
Publications in this journal
[Hide abstract] ABSTRACT: This study describes and evaluates an innovative program designed to reduce functional decline among seniors, using a participatory care approach and integrated health teams. The evaluation provides older people and community support workers (CSWs) with the opportunity to share their experiences of being involved with an innovative program to reduce functional decline (mobility, skin integrity, nutrition, mental health, continence) of older, community dwelling adults implemented by a Nursing Service in a major capital city in Australia. As part of the program, CSWs were trained to provide care that aimed to reduce functional decline, and improve the quality of life for the care recipients. Data were collected through in-depth interviews with older people receiving care and a focus group (FG) was conducted with CSWs. Seven themes emerged during data analysis: 1) functionality/independence; 2) prevention; 3) confidence; 4) connection; 5) the approach; 6) care plans; and 7) the role of the CSWs. The relationship built between care giver and receiver and the mutual respect facilitated through adopting a participatory care approach was crucial. This relationship-focused care contributed to improved functionality and consequently quality of life for the older person, and for the CSW professional it contributed to their development, improved satisfaction with their role, and increased pride in the difference they make in the lives of their clients. Opportunities for improvement of the program included ensuring that participants understood the rationale for all aspects of the program, including regular reminders, as well as the use of regular reviews of individual outcomes. [Hide abstract] ABSTRACT: Clinical accounts indicate that disparities exist among families of children with Autism Spectrum Disorders (ASD), and that these disparities impede timely diagnosis and intervention. Furthermore, families living in rural areas are more likely to have reduced access to proper care and use alternative, unproven, and potentially harmful treatments. The purpose of this project was to begin addressing these needs by engaging providers and families of children with ASD living in rural and typically underserved areas. The investigators established a Community Advisory Board (CAB) of ASD professionals (e.g., community-based healthcare and service providers, director of a center for disabilities, psychologist, autism researcher, and special education professional). Next, they conducted four focus groups comprised of a total of 35 major stakeholders (e.g., individuals with ASD, parents of individuals with ASD, community-based healthcare and service providers, school teachers) to determine potential resources, barriers to early diagnosis/treatment, and alternative treatment use in children with ASD. Focus group sessions were audio-recorded, transcribed verbatim, and analyzed by three trained independent coders. Community participants identified several barriers to early diagnosis and intervention, as well as a variety of alternative treatments used in children with ASD. Thematic analysis of focus group transcripts showed several overarching themes regarding barriers to early diagnosis and treatment. Findings from this study have implications for practice and future research. [Hide abstract] ABSTRACT:...
how to start a t shirt printing business
stylish safety glasses
british ecological society
outdoor plastic storage
international day of persons with disabilities
itunes worldwide chart
porto coworking space
"cqa international"
how to improve communication skills at work
international student loans uk
candy cane outdoor lights
orkney family history society
stylish sandals for women
how to become a business coach uk
skipton international for intermediaries
coworking space waterloo
society synonym
international rugby results
christmas bedding set
international news today
christmas cardigan
small outdoor table and chairs
barclays international
how much is a business page on facebook
environmental barriers in communication
dunelm outdoor cushions
winchester christmas market 2022
the range outdoor cushions
bars with outdoor seating london
christmas nail ideas
argyles theory of communication
international
top worldwide insurance
stylish dress
dunhill international
what is informal communication
christmas family pyjamas
how to start your own dog walking business
what is a scale business
what does brexit mean for business
how to start handyman business
pubg stylish name
saffron building society for intermediaries
what does kpi stand for in business
aci worldwide
Source: www.researchgate.net
RELATED VIDEO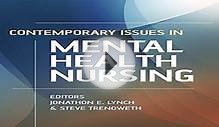 Download Contemporary Issues in Mental Health Nursing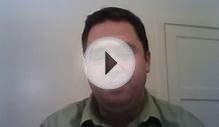 Legal and Ethical Issues in Mental Health Nursing ...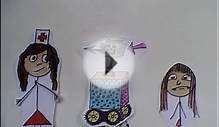 Legal Issues Nursing
Share this Post
Related posts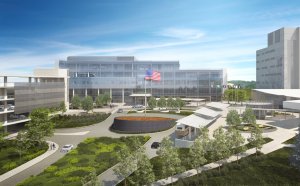 DECEMBER 10, 2023
We Provide Therapy Finding the best local therapist can be a daunting task. You want more than just a directory of local…
Read More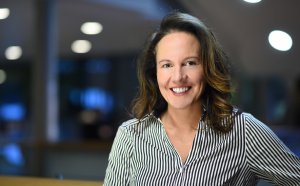 DECEMBER 10, 2023
About the American Psychiatric Nurses Association: An Introduction The American Psychiatric Nurses Association (APNA) was…
Read More