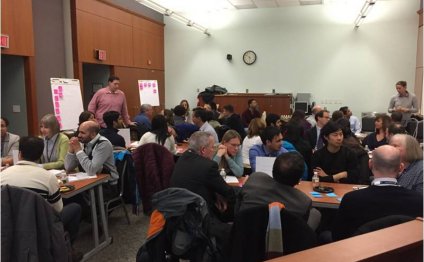 Mental Health Home care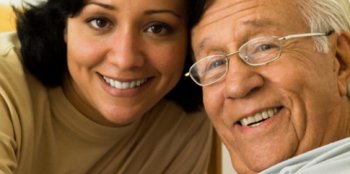 With roots extending back to the mid-1960s, Continuum Home Health has helped care for countless individuals with behavioral and mental health challenges. Over the years, we have supported and guided families and caregivers as they coped with difficult behavioral, developmental, substance abuse and medical needs. It's very likely that we've assisted families in situations very similar to yours.
Founded in 2001, Continuum Home Health began as a sister agency to Continuum of Care, an agency that has been a leader in residential case management and community-based alternatives to psychiatric inpatient care since 1966.
One of the most prominent home health providers in the greater New Haven area, Continuum Home Health is a nonprofit, Medicare-certified licensed agency that is recognized by mental health physicians for its experience and expertise in addressing behavioral health, developmental and substance abuse issues.
Why home care?
For many patients, home is the best possible place for learning to cope with behavioral and mental health issues. The combination of family, friends and familiar surroundings often provides the most comfortable environment for working toward mental and physical health and independent functioning.
Comprehensive care through our Healthy Mind, Healthy Living program
Through our Healthy Mind, Healthy Living Program, each patient is cared for by an interdisciplinary team led by a primary care nurse, who works with the physician and the case management agency to develop a client-specific plan of care. (If no case management agency has been assigned, Continuum Home Health handles this service until the patient is referred and accepted by one.) Patients receive assistance with managing their day-to-day life activities, as well as assessment and management of their medical needs.
The team communicates regularly to coordinate efforts so the patient's specific needs are met. In addition, communication with family and caregivers is ongoing. Our goal is to provide your loved one with the best care possible while keeping you as informed and involved in the process as we are able.
Since mental and behavioral health issues are often coupled with physical problems, Continuum Home Health provides a comprehensive team approach that provides a full range of coordinated mental and physical care through a single agency. Care management may include home health aid, physical rehabilitation, social work services, skilled nursing, and administering medication.
Getting Started
When you call Continuum Home Health, a home care specialist will listen to you and answer your questions. This conversation is followed by a personal assessment by a mental health professional in the privacy and comfort of your own home. You will find out what to expect given your loved one's condition. We will address your issues and concerns and explain how our home care nurses and other services can assist you. In close cooperation with your family we will build a personalized care plan, subject to your doctor's approval, that meets your loved one's healthcare needs.
Continuum Home Health serves the following Connecticut locations: New Haven, West Haven, East Haven, Branford, Guilford, Madison, North Branford, North Haven, Hamden, Wallingford, Meriden, Cheshire, Bethany, Woodbridge, Orange, Milford, Seymour, Shelton, Bridgeport, Waterbury, Prospect, Naugatuck, Beacon Falls, Ansonia, Derby.
Source: www.continuumhomehealth.org
RELATED VIDEO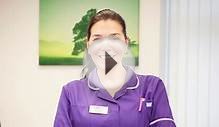 Care UK | Healthcare, Social Care & Care Home Provider ...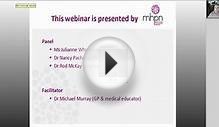 Collaborative care for older people with mental health issues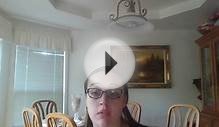 Mental Health Home Care Coordinator
Share this Post
Related posts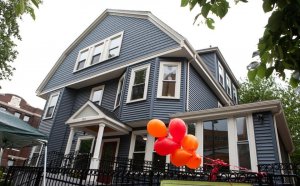 SEPTEMBER 23, 2023
Survey of Peer-Run Organizations and Consumer-Operated Services in Progress! This study, being conducted by Johns Hopkins…
Read More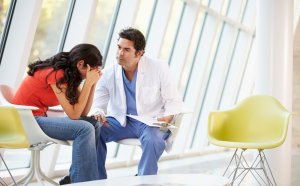 SEPTEMBER 23, 2023
Free Provider Training – Opioid Addiction Presentation BHI would like to invite you to attend a presentation about opioid…
Read More