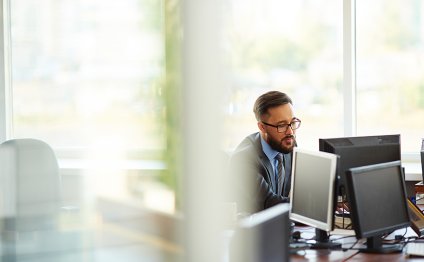 Equality Act 2010 Mental Health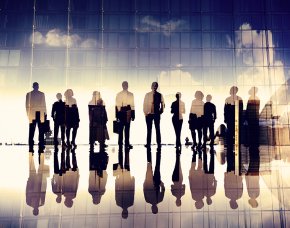 The Equality Act 2010 (the Equality Act) is the law that bans the unfair treatment of employees (i.e. on the grounds of age, disability, race, sex, etc.) and helps achieve equal opportunities in the workplace and in wider society. Managers/employers would be well advised to familiarise themselves with the legislation to ensure that they are meeting their legislative requirements.
Four important areas covered by the act are discussed below:
What is a disability?
There have been a number of changes to the law since the Equality Act came into force in October 2010 and being clear on disability legislation is crucial to ensure that organisations are not breaching the regulations. For example, would you know which employee health conditions are, and are not, defined as a disability? Would you know what to do if an employee claimed to have a disability? Are you aware how long a condition must last in order to be considered a disability?
Disability discrimination
Employers who treat a person less favourably because of a physical or mental health condition are directly discriminating against them and are acting unlawfully. Information about which conditions are protected by law is laid out in the Equality Act. The legislation also protects the rights of people caring for disabled people, which means that applicants for a job cannot be rejected because of their carer responsibilities.
What if staff performance suffers due to a disability?
The Equality Act offers guidelines for employers/managers on dealing with a drop in an employee's performance (e.g. poor time-keeping, excessive sickness absence, anti-social behaviour) due to a disability. It's important for employers to know how to broach the subject professionally and sensitively with the employee for the sake of business performance, and on remaining compliant with the Equality Act legislation.
Can employers ask about the health of a potential employee?
Source: fitforwork.org
RELATED VIDEO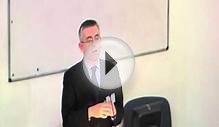 Mental Health Law Conference 2010 - Dr Darius Whelan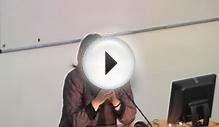 Mental Health Law Conference 2010 - Dr Mary Donnelly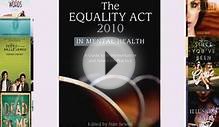 Read The Equality Act 2010 in Mental Health: A Guide to ...
Share this Post
Related posts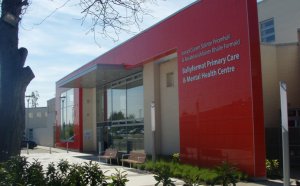 SEPTEMBER 23, 2023
A young woman s diagnosis of infertility leads her to commit suicide a short time later much to the horror of her caring…
Read More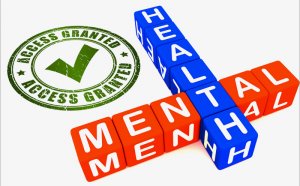 SEPTEMBER 23, 2023
Access to affordable, quality health care without discrimination or bias should be the expectation, not the exception, in…
Read More